Designers
Toni Grilo
Designer
Designer and art director, Toni Grilo was born in Nancy (fr) in 1979. Graduate of the École Boulle in Paris in 2001, he immediately goes to Lisbon, continuing to develop projects in France. At the end of Europe, finding its roots, he discovers a rich industrial and craft country, and is obsessed by the beauty of technical processes and materials. After various collaborations, he decides to stay permanently in Portugal: he founds in 2005 a first agency, Objection, with the designer Elder Monteiro, but in 2008 he opens his own studio, creating products, furniture and scenography.
Now based in Porto, he manages several international brands such as Riluc, Blackcork or the centenary silver manufacture Topázio.
Visit his website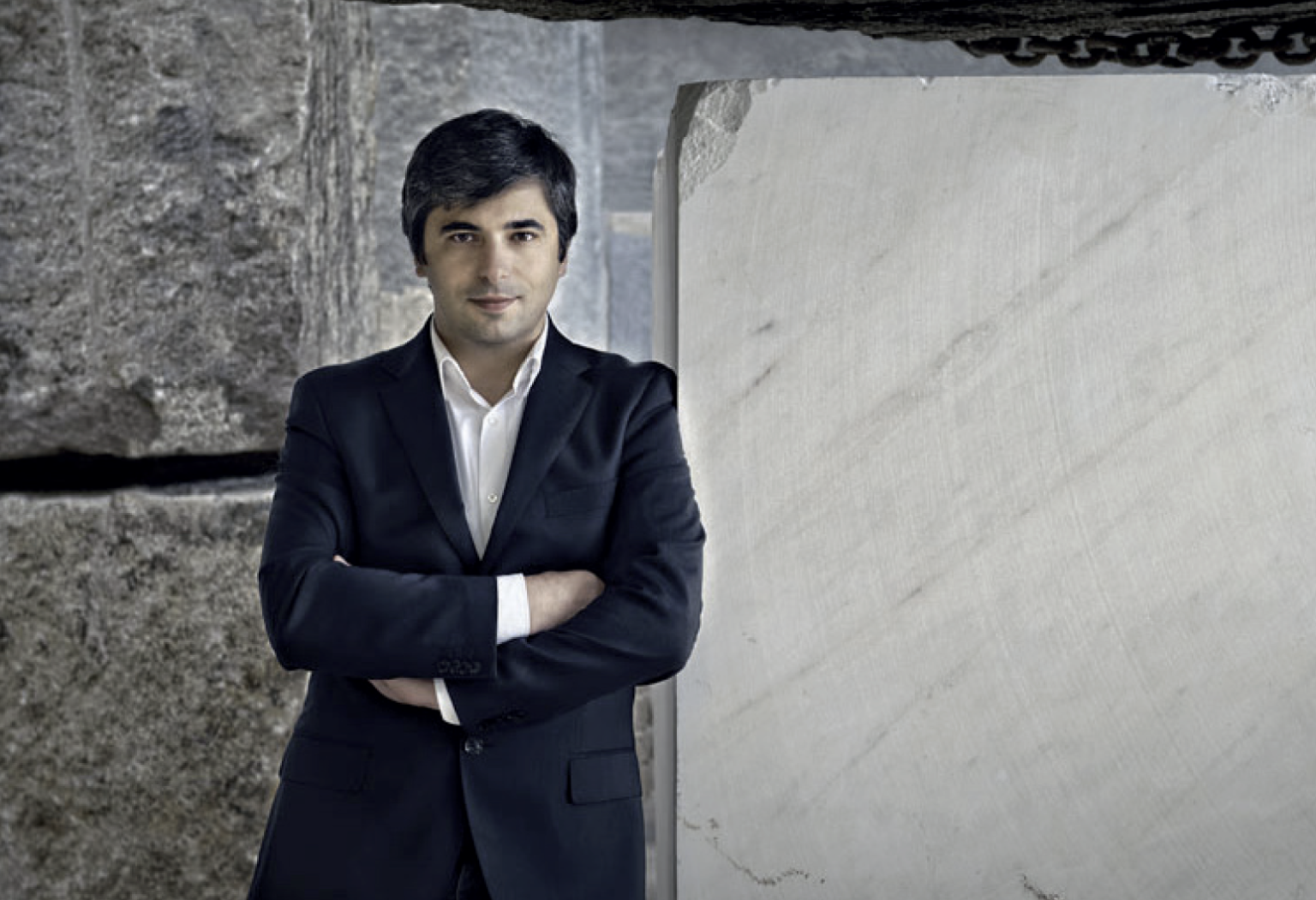 Charles Kalpakian
Designer
Charles Kalpakian was born in Beirut (Lebanon) in 1982. In 2011, after collaborating with prestigious agencies including the Ora Ito and Christophe Pillet, he launches his design studio and develops his own projects. His style? He draws it from his roots. France, Lebanon and the street art culture. These influences take shape for the reinterpretation of motifs from the decorative arts inherited from the history and geography of Lebanon, passed to the filter of an urban and contemporary culture.The line is always clear, even if the gesture is sometimes akin to writing calligraphy. Furniture, product design, tableware, staging, the territories are as rich as his creation with oriental influences mingling with western culture imprint of modernity.
Visit his website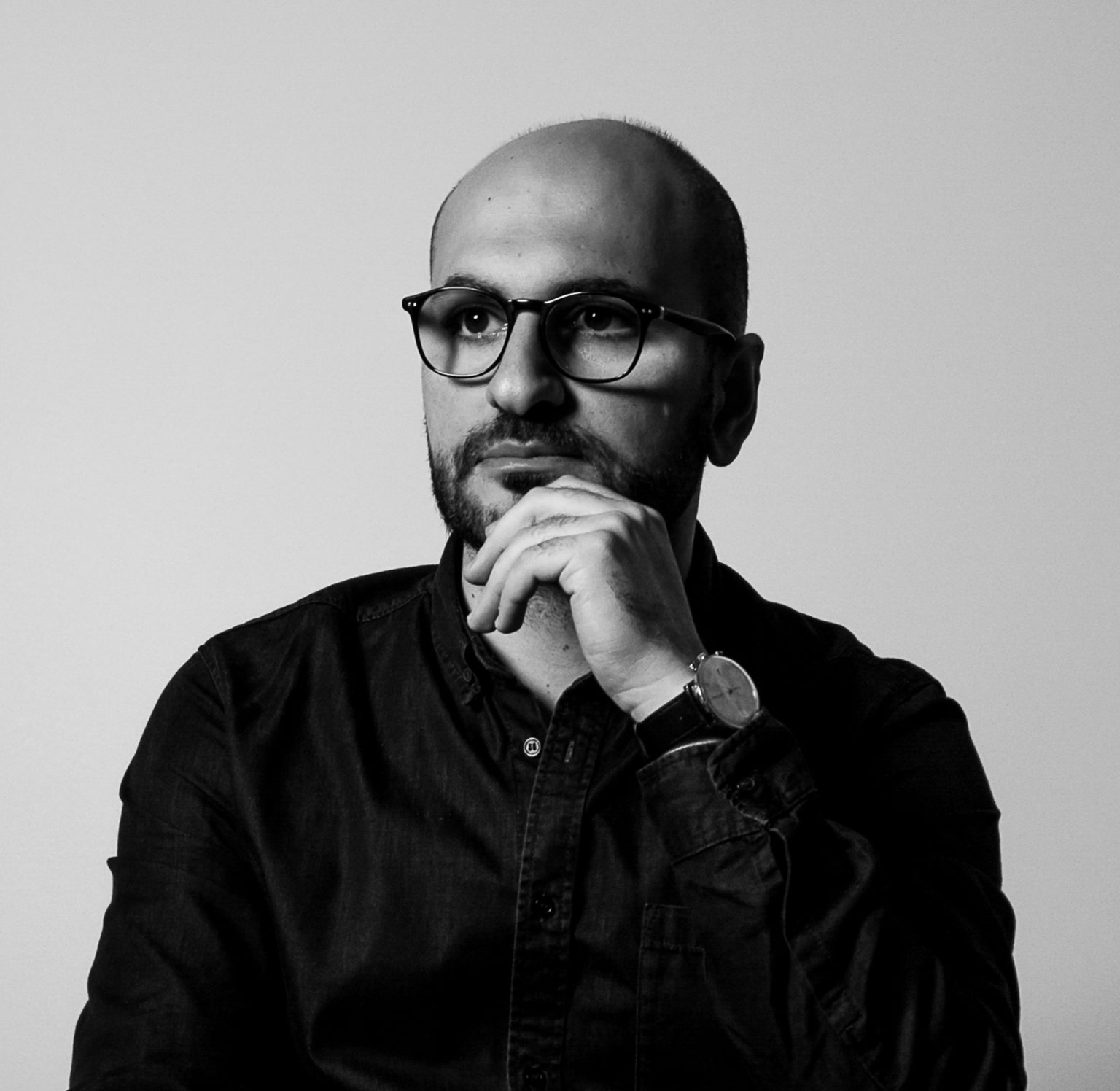 David & Nicolas
Designer
David Raffoul and Nicolas Moussallem, founders of the Beirut based design studio david/nicolas, met while studying architecture at Académie Libanaise des Beaux-Arts in Beirut. In 2010 they both embarked upon a masters in product design at Milan's Scuola Politecnica di Design before joining forces to set up an eponymous studio in 2011. Describing their aesthetic as 'retrofuturistic' – a mash-up of influences from different periods in design history – the duo create timeless objects that are at once totally new yet reassuringly familiar.They like to think their divergent opinions
are what give their designs a unique character - Moussallem is a detail obsessive while Raffoul is more of a freethinker. 'We have a different approach when starting to design, one is very narrative while the other starts sketching 'chunks' of objects, it just adds up to every product we ever created.'
Visit their website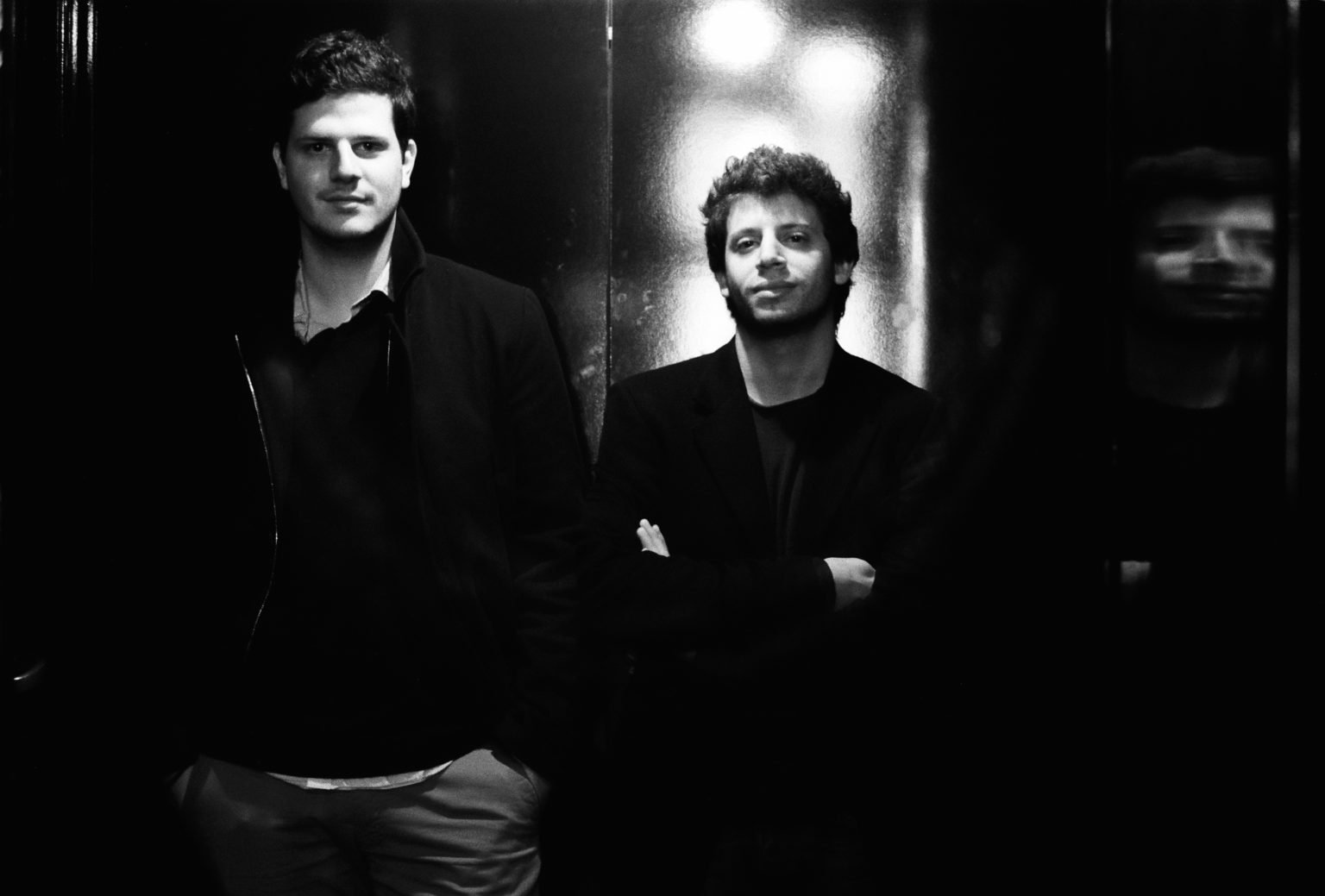 Dan Yeffet
Designer
Born in 1971 in Jerusalem, Israel.
Studied Industrial Design at Bezalel Academy: School of Art and Design in Jerusalem (1999-2001). He then moved to the Netherlands where he graduated from the Gerrit Rietveld Academy in Amsterdam in 2002 (BA in industrial/product design). After his graduation he set up his studio in Amsterdam. In 2005 he moved his studio to Paris where he still works.

Dan's work stretches from space to objects - and everything in between - and in various methods, from classic craft work to cutting edge technologies.

He designs furniture pieces, glass sculptures and lights, objects of desire - chic and pure - daily products, conceptual space, urban spaces, gallery objects and limited series.

His work can be described as innovative, simple and yet with a strong identity.

The works of Dan can be found in various museums and Galleries around the world such as the New Design Museum in Chicago, the Museum of Art's "Visual Delight" in Philadelphia; the Maritime Museum in New London-US, the Modam Museum in Luxembourg, FNAC Foundation in Paris,the V&A in London and the Design Museum in Holon Israel.

He was also awarded for prizes with the:

FNAC (Fonds National d'Art Contemporain)first prize 2014
ELLE Décor International Award 2010
ELLE Decor international Design Award 2012
Grand Czech Design award DESIGNER OF THE YEAR 2012.
Visit his website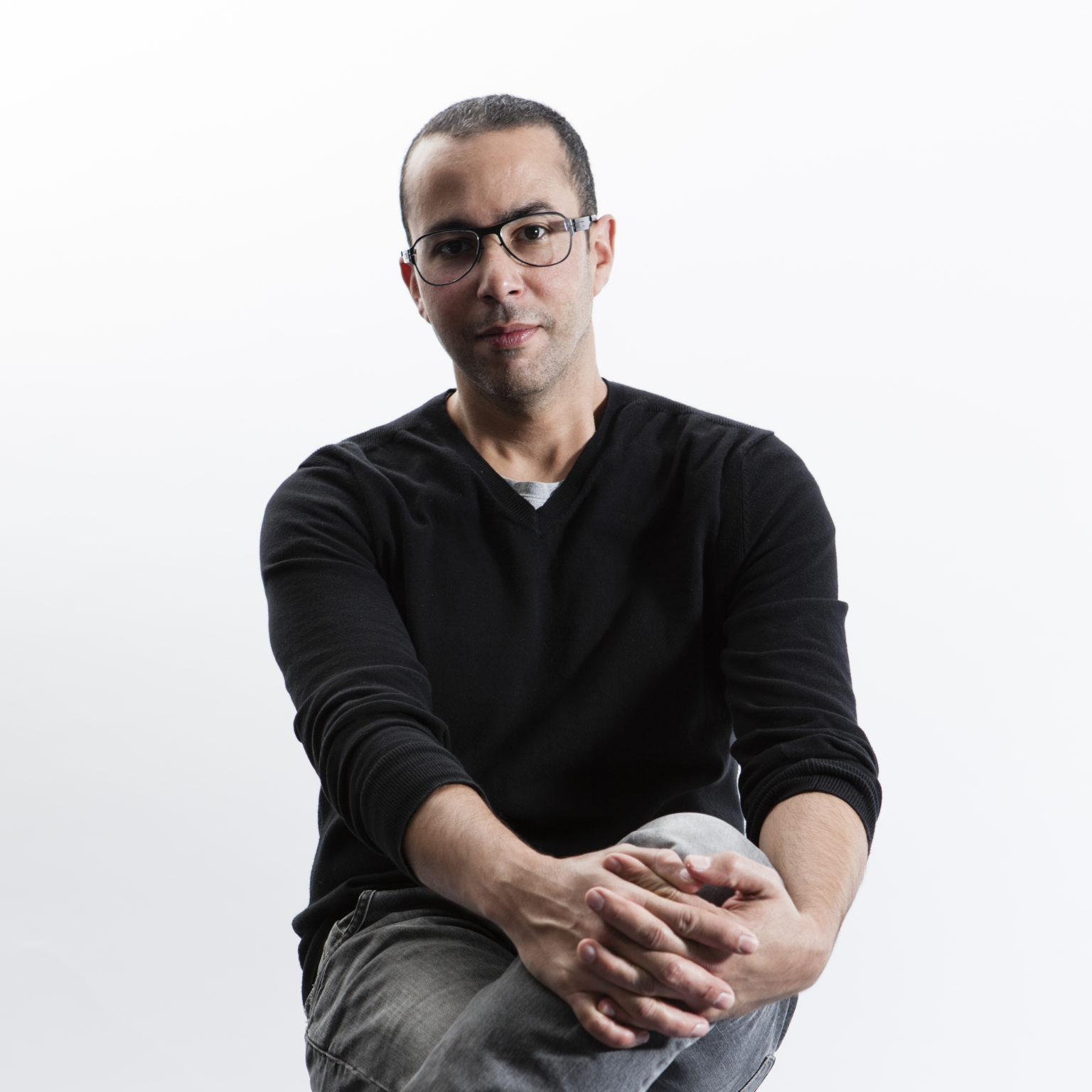 Lucie Koldova
Designer
In France in 2010, Lucie set out on her successful path with the distinguished glass lighting collections Muffins and Balloons, which she created for Brokis, a traditional Czech manufacturer. She spent several years in Paris, where she transformed and honed the influences, inspiration, and motives arising from the city's diverse cultures into her charismatic, elegant style and sensual formal language.

Currently based in Prague, she continues working for international clients creating furniture pieces, glass sculptures, and timeless lights, objects of desire – chic and purified. Her work encompasses daily products, poetic gallery objects, and limited series. Her creative interest mainly focuses on glass and lighting design, involving ever more novel and exciting themes as well as technological and formal solutions in the field. In 2014, Lucie was appointed art director of Brokis and has since produced a range of successful designs for the company.

Lucie uses classic craftsmanship and cutting-edge technologies with primary focus on the pure beauty of materials such as wood and glass. Her emotive style is based on the breathtaking use of colours, unusual proportions, and vibrant formal contrasts, and her objects often overcome limits of the possible, which is made immediately clear in viewing her work, such as Capsula or the stylish imposing lights Whistle and Mona with dimmable tubular LED light sources developed by Brokis
Visit her website